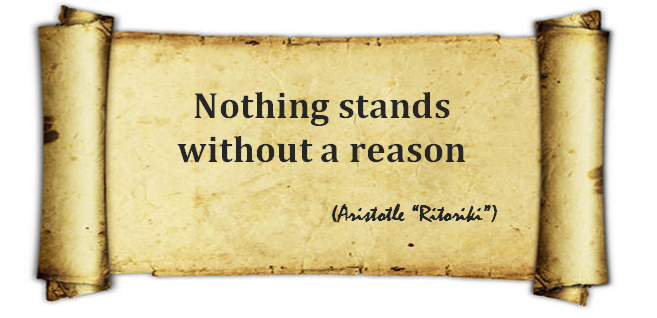 ---

The Hellenic Bureau for Marine Casualties Investigation – HBMCI was established under the provisions of Law 4033/2011 (Official Gazette A' 264) which incorporated Directive 2009/18/EC of the European Parliament and of the Council of the 23rd of April 2009 establishing the fundamental principles governing the investigation of accidents in the maritime transport sector.

It comprises the new independent and impartial Organization of the Hellenic Republic, competent for conducting safety investigations for marine casualties and incidents that take place in vessels flying the Hellenic flag, other vessels within the Hellenic territorial waters or within the Hellenic Search and Rescue region provided that SAR services were delivered by Greek Authorities, as well as any casualty or incident involves substantial interests of Hellas.

Investigations conducted by the Hellenic Bureau for Marine Casualties Investigation – HBMCI, are independent from criminal or other administrative investigations which are held to apportion blame or determine liability, and focus on identifying causal and contributing factors that led to the marine accident or incident, with the objective of preventing future marine accidents or incidents, enhancing maritime safety.
---